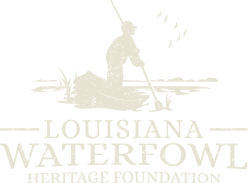 In its quest to preserve history, the Foundation has commenced conducting professionally videotaped interviews of witnesses to our waterfowling past. The process is a critical effort to chronicle events of an earlier age before memories fade forever.
The director of Paradise Faded, The Fight for Louisiana, Jared Arsement, has been retained by the Foundation to film and produce the interviews of descendants of market hunters, early decoy and duck call makers, guides and hunting camp operators. The arduous process is conducted only after considerable research and investigation has been performed in order to provide insights and insure historical accuracy.
If you have suggestions regarding candidates for the interview process, please email us.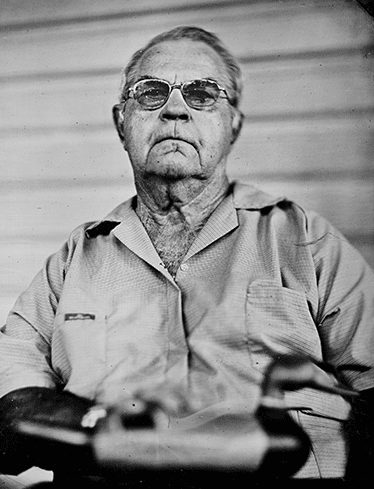 PAUL CHAMPAGNE
Decoy Carver & Son of a Legend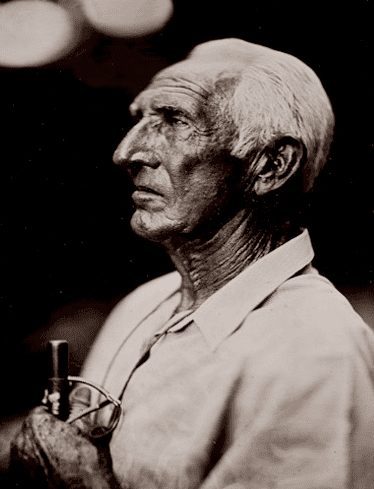 WILBERT "B" DUPLANTIS
Last of the Squeal Call Makers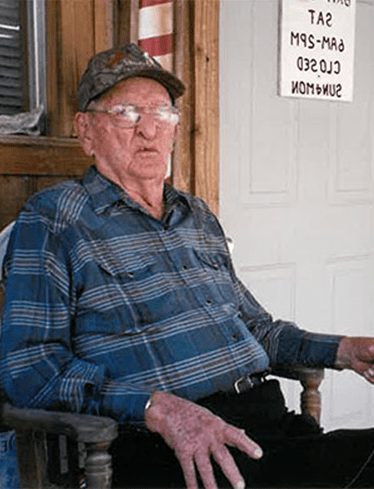 CLAUDE "HAWK" DONOHOE
Master Storyteller & Raconteur